There's free delivery on all our products.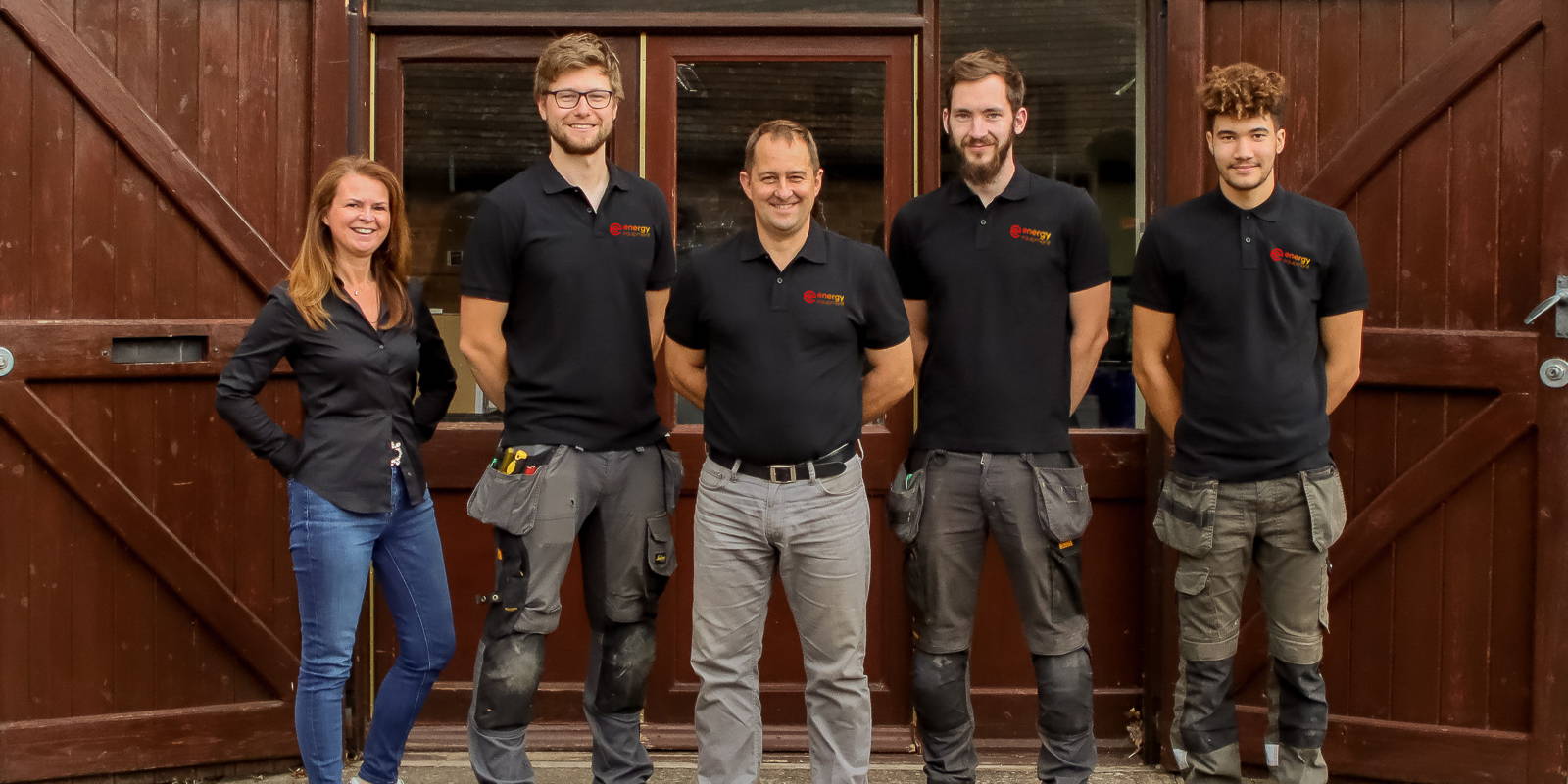 The Energy Equipment Team are here to help
If you have any questions regarding any of our products or systems, or queries about shopping, in the first instance visit our FAQ's section. If your question is not listed go to our Contact Us page for contact details.